"Childbirth takes place at the intersection of time; in all cultures it links past, present and future. In traditional cultures birth unites the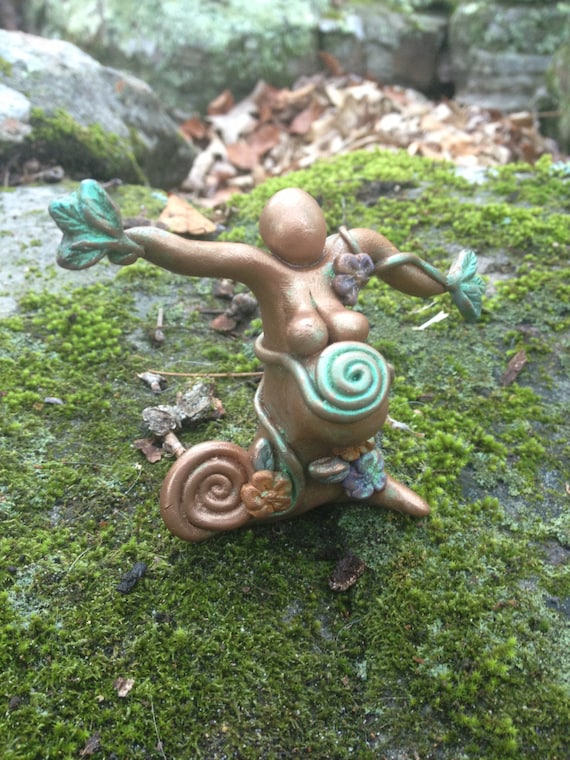 world of 'now' with the world of the ancestors, and is part of the great tree of life extending in time and eternity." –Sheila Kitzinger
"Just as a tree grows best when anchored firmly in the earth, so can a pregnant mother feel strong and capable when supported by a sisterhood of nurturing friends." -April Lussier
"And I say the sacred hoop of my people was one of the many hoops that made one circle, wide as daylight and as starlight, and in the center grew one mighty flowering tree to shelter all the children of one mother and one father." – Black Elk (via Literary Mama)
"Good timber does not grow with ease; the stronger the wind, the stronger the trees." – J. Willard Marriott
"A pregnant woman is like a beautiful flowering tree, but take care when it comes time for the harvest that you do not shake or bruise the tree, for in doing so, you may harm both the tree and its fruit." –Peter Jackson
I am at the point in my school session in which I'm barely keeping my head above water! So, since I recently made a tree mama sculpture and because I recently helped do a tree-themed henna design on a pregnant mama, I decided to just go with some quotes today and call it a day!
I'm definitely no Mandala Journey, but my mom and I did a tree mandala attempt with my friend anyway:

And, the next day she had her baby! I think he was waiting for henna…
I also added some simple tree of life "birth amulet" pendants to my etsy shop!