(Guest post)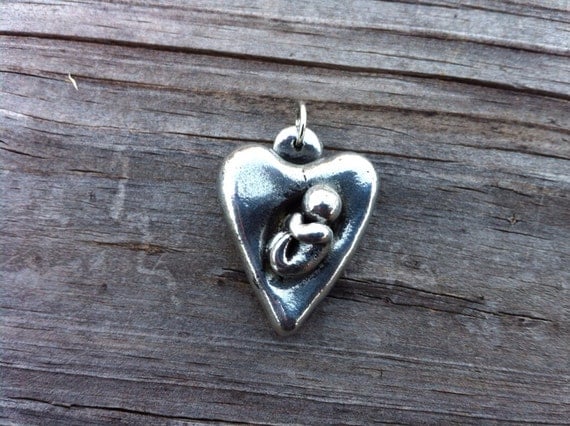 Press Release: New Crowdfunding Campaign Helps Those Grieving Pregnancy And Infant Loss
View PDF Version: http://goo.gl/9cQRKy
Reconceiving Loss, an online resource center for pregnancy and infant loss and healing is working to develop a digital archive to document the experience of loss from miscarriage through to neonatal death. The project is being put together in partnership with the film Return To Zero, starring Minnie Driver (in July 2014 Minnie was nominated for Emmy as the best actress in this film).
The genesis of the project was the stillbirth of the co-founder's second child in 2005.  1 in 4 pregnancies end in miscarriage. 1 in 160 children are stillborn, and 25,000 die within thirty days of their birth in the US alone. As Co-Founder Tara Shafer explains, "We were fortunate to be able to access resources that helped us navigate this bewildering and lonely loss. Many families are not as fortunate."
Reconceiving Loss (http://reconceivingloss.com/about-us) invites individuals to participate in a public project to document pregnancy and infant loss. Anyone who has suffered the fear, guilt, loneliness and trauma of losing a child either in the womb or stillborn knows how far-reaching the psychological impact can be. This is a chance to heal through telling your story. Your participation both as a reader and creator is crucial for others.  Reconceiving Loss has a number of digital resources to support healing from baby loss.  With a goal of just $10,000 USD all donations will help them to provide supportive tools to individuals as they work to develop their own healing narrative. "We hope that in building this archive (growing, publicizing, curating) we will also be able to develop additional supportive materials so that people who participate can receive high levels of care and support as they work through traumatic events.", explains Shafer.
Speaking in such a public way about something that is almost never discussed and considered 'socially taboo' shifts the way in which
individuals, and families address and understand those who have experienced baby loss.  This crowd sourced Indiegogo campaign is a meaningful and healing way to show support and solidarity anyone impacted (husbands, siblings, and mothers). Donations of any size are welcome and rewards include books, DVDs and even tea.  The first 25 people to donate $50 will receive a copy of graphic novel, "Goodbye, Au Revoir, and Slan." This novel describes the experience of stillbirth through the eyes of a young sibling. For $100 you can get the Return to Zero DVD complete with all bonus materials. This DVD features an extra on the Reconceiving Loss digital archive. Help break the silence and enable everyone to connect through their shared loss.
This project is making a difference for those following a difficult path. "The long-term psychological impact is profound and is still not talked about. …Since we launched the archive, we have received submissions from people who suffered loss decades ago. They have carried it with them in silence they have longed to break."This project will help many individuals to share their own stories while learning about others. Donate what you can and help break the silence.  The biggest perk of all is knowing that you are helping many people now and in the future. Even if you can't donate – share the links widely. See the links below for more information.
Reconceiving Loss Indiegogo Campaign
For more on this topic check out the articles by Reconceiving Loss Co-Founder Tara Shafer in Psychology Today (Begin Again) and in the Huffington Post
For more information on this press release visit:
http://www.getnews.info/new-crowdfunding-campaign-helps-those-grieving-pregnancy-and-infant-loss_5274.html
Media Contact
Company Name: Reconceiving Loss
Contact Person: Tara Shafer
Email: tarashafer1@gmail.com
Country: United States
Website: https://www.indiegogo.com/projects/reconceiving-loss-archive-documenting-loss