Happy World Doula Week! In addition to offering 15% off on all items in our shop through March 28 (code: DOULAWEEK), we're pleased to have contributed some prizes to the Improving Birth Project in honor of Doula Week this year. Make sure to check out their Facebook page for details on how to contribute your story about your doula for their World Doula Week campaign.
I'd also like to give a shout-out to Soul Shine Mama, Tanya Malcolm, who is doing a neat free series with some of the world's top doulas!
And, here are a couple of past posts about doulas for your reading enjoyment…
Doulas at Homebirths? | Talk Birth.
Book Review: The Doula Guide to Birth | Talk Birth.
Book Review: Doulas' Guide to Birthing Your Way | Talk Birth.
Where are the women who know? | Talk Birth.
Wednesday Tidbits: Mother Care | Talk Birth.
Guest Post: Infertility Doula | Talk Birth.
Tuesday Tidbits: The Role of Doulas… | Talk Birth.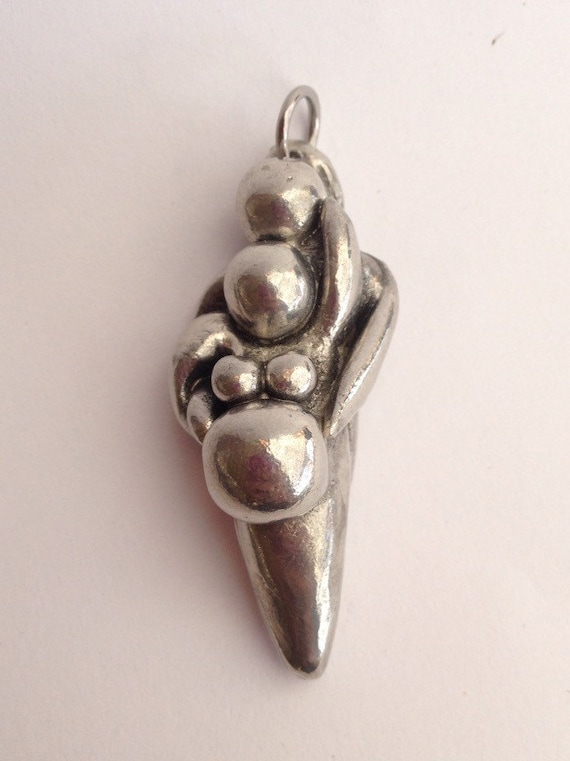 "I believe that this is one of the important things about preparation for childbirth–that it should not simply superimpose a series of techniques, conditioned responses to stimuli, on the labouring woman, but that it can be a truly creative act in which she spontaneously expresses herself and the sort of person she is. Education for birth consists not, as some would have it, of 'conditioning,' but aims at giving a woman the means by which she can express her own personality creatively in childbirth."
–Sheila Kitzinger via More Thoughts on Birth as a Creative Process | Talk Birth.