The April newsletter from Brigid's Grove came out last week. If you missed it, you can view it here! We have launched some new cesarean mama goddess designs (see more about them in the newsletter). We're also offering a new free birth education handout in the newsletter and a discount code for 15% in honor of Cesarean Awareness Month (use code: CAM15).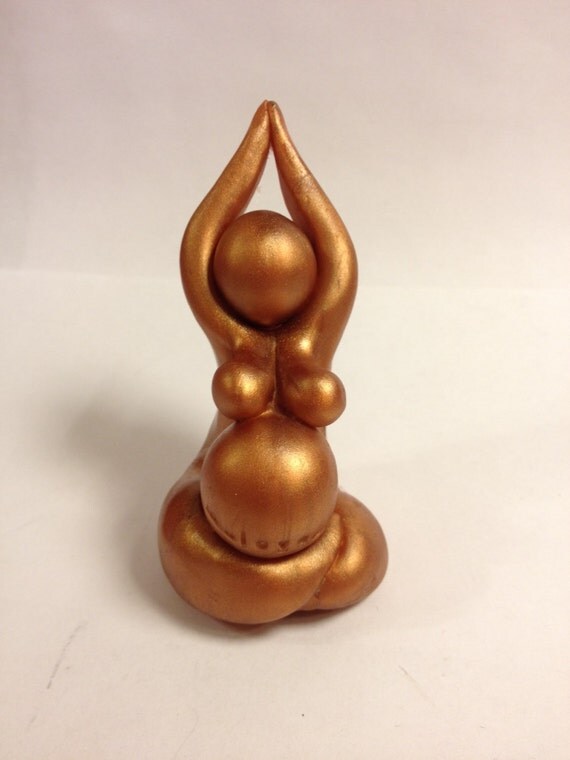 Make sure you've entered your email address on the right hand side of the BG site to receive future newsletter and special offers and product announcements.
Our May newsletter will include free printable birth affirmation cards, a Mother's Day special offer, new mama goddesses (one catching her baby and one by request with her hands on her belly instead of above her head), and will feature the launch of our new ceremony kits! We're particularly excited about our Red Tent Resource Kit, for which we published a new book/manual. We are currently working on developing an online class to go with it too as well as a Womanrunes immersion e-course.